Janu Arasu is an Esthetician located in San Jose, Gilroy, CA. Janu Arasu is a Bay Area native. She grew up in Morgan Hill then went to the University of San Francisco where she majored in International Business and minored in Japanese. After graduating, instead of pursuing a "Business Career" she went to India and starred in two movies. Once those were completed she ended up back in San Francisco where she began a clothing line while interning at a News Station. She then became the Weekend Morning Weather Anchor for KRON 4. She stayed with KRON for four and a half years then decided to move back to the South Bay. She is now a licensed Esthetician and is the team lead for most of the skincare treatments at the MedSpa. Janu specializes in various treatments. The first is the Dermasweep Facial. This customizable facial does a full skin resurfacing then treats certain skin concerns i.e., acne, pigmentation, dryness, and premature aging. The next treatment she offers is Exilis body sculpting, fat burning, or skin tightening.
This is another customizable treatment that targets clients' needs whether it is getting rid of some unwanted fat or tightening skin on the body or face. Lastly, she offers Novalash Extensions. Novalash is known for its platinum bond glue which can hold up to over a month. The Novalash technique is also unique in that it uses 3 different extensions sized to match the natural growth pattern of the client. Book now for a free consultation or an appointment.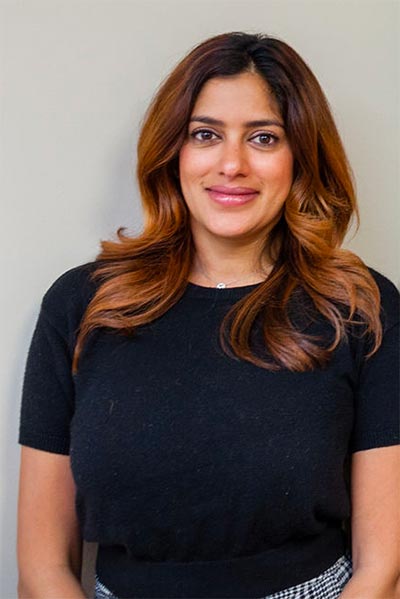 I was initially reluctant to try PRP treatment but was convinced after I visited Dr Thanapathy's clinic. The dark spots on my face has faded and I no longer looked aged and tired. Dr Thanapathy is very down to earth and will recommend the right treatment for you. I would highly recommend anyone visiting San Francisco or San Jose to make an appointment at the South County Med Spa and spoil yourself with a PRP treatment.
Dr Thanapathy is the most professional and accomplished medical professional. She has delivered both my children (c sec) due to complication and my scar is small and neat and my recovery was fast and seamless under her care. She is a top-class surgeon who made me feel comfortable and safe. She is a no-nonsense doctor; however, she is also sensitive to a woman's needs and concerns when required. Her priority is a healthy mom and healthy baby at any cost. I highly recommend her! I am forever in her debt for delivering my children.
"Knowledgeable, caring, straightforward, understanding. I would and have recommended her multiple times. She delivered both my children and was very attentive and helpful. Very open to questions. Definitely my favorite doctor!"
Dr. Thanapathy is an exceptional doctor. She is all about excellent patient care. No nonsense, all business, very professional. Love her!