Med Spa & Wellness
Services
The PRP Facelift uses platelet rich plasma injections to dramatically improve the appearance of skin. It is a natural, non-surgical approach to facial rejuvenation that gives benefits of more invasive techniques with none of the risks.
Vampire Facelift and PRP (Platelet Rich Plasma) Facelift
Vampire Facelift PRP: The Secret to a More Radiant and Refreshed Appearance
Welcome to the world of Vampire facelift PRP procedures – the secret to a more radiant and refreshed appearance. Are you looking for a non-surgical and effective way to enhance the feel and look of your skin? You have come to the right place.
South County Med Spa and Wellness offers Platelet-rich plasma facelift treatment. This effective and safe procedure uses your body's natural healing power to improve the appearance of fine lines, wrinkles, and sagging skin.
Our medical professionals are dedicated to providing the best possible care and treatment to help you look and feel your best. Read on to learn more about Vampire facelift procedures and how we can help you achieve your goals.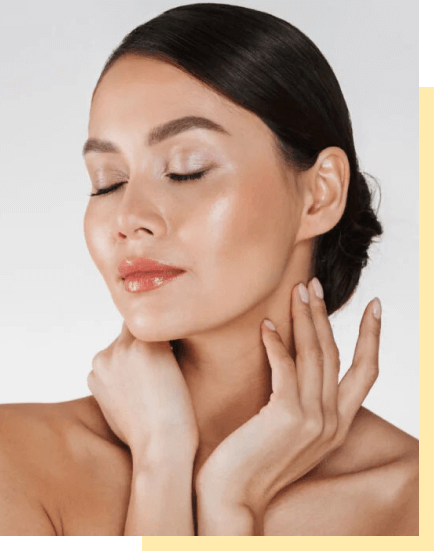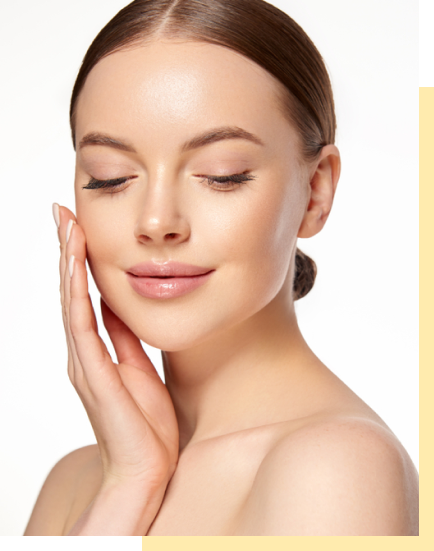 Why Do You Need Platelet-Rich Plasma Facelift Treatment?
With age, our skin loses elasticity and begins to sag, making us look tired and older than we feel. While many cosmetic procedures are available to help combat the signs of aging, many require surgery, which can be expensive, painful, and time-consuming.
Platelet-rich plasma facelift treatment, on the other hand, is a non-surgical, minimally invasive procedure that can help restore your youthful appearance without the risks and complications associated with surgery. This innovative treatment uses your body's platelets and growth factors to stimulate collagen production, resulting in smoother, firmer, and more radiant skin.
What to Expect from Our Vampire Facelift PRP Procedures?
During your consultation, our professionals will evaluate your skin, discuss your goals and concerns, and create a customized treatment program tailored to your needs. The Vampire facelift PRP procedure involves the following:
Drawing a small amount of blood from your arm,
Processing it in a centrifuge to separate the platelet-rich plasma from the other components, and
Injecting the PRP back into your skin using a microneedling technique.
The process takes about an hour, and you can resume your normal activities immediately afterward. While you may experience mild swelling or redness in the treated area, these side effects typically subside within a few days.
At South County Med Spa and Wellness, we are proud to offer this innovative treatment to our clients. Our team of professionals ensures to help you achieve your cosmetic and aesthetic goals.
Whether you want to reduce the appearance of wrinkles and fine lines, improve the texture and tone of your skin, or restore your youthful glow, our Platelet-rich plasma facelift treatment can help you achieve the desired results.
Contact us today to schedule your consultation. We will work with you to create a customized treatment plan tailored to your unique needs and help you achieve desired results. Don't wait any longer to achieve the rejuvenated and refreshed appearance you deserve – let us help you today.
I was initially reluctant to try PRP treatment but was convinced after I visited Dr Thanapathy's clinic. The dark spots on my face has faded and I no longer looked aged and tired. Dr Thanapathy is very down to earth and will recommend the right treatment for you. I would highly recommend anyone visiting San Francisco or San Jose to make an appointment at the South County Med Spa and spoil yourself with a PRP treatment.
Dr Thanapathy is the most professional and accomplished medical professional. She has delivered both my children (c sec) due to complication and my scar is small and neat and my recovery was fast and seamless under her care. She is a top-class surgeon who made me feel comfortable and safe. She is a no-nonsense doctor; however, she is also sensitive to a woman's needs and concerns when required. Her priority is a healthy mom and healthy baby at any cost. I highly recommend her! I am forever in her debt for delivering my children.
"Knowledgeable, caring, straightforward, understanding. I would and have recommended her multiple times. She delivered both my children and was very attentive and helpful. Very open to questions. Definitely my favorite doctor!"
Dr. Thanapathy is an exceptional doctor. She is all about excellent patient care. No nonsense, all business, very professional. Love her!